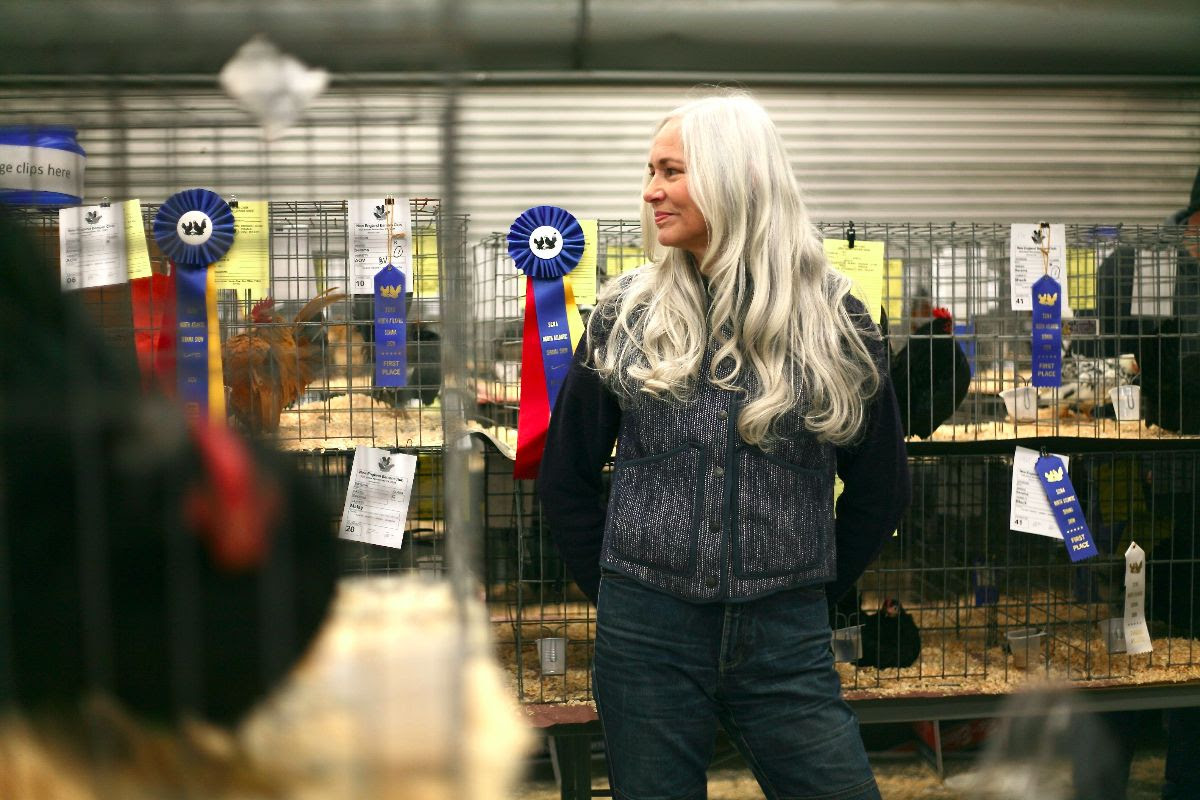 We were honored to be a switchboard operator connecting Taylor Johnston, Founder of Rhode Island-based Gamine Workwear to her supply chain for the amazing Hope Vest!
I'll let Taylor tell her own story about the vest:
"Rewind to the summer of 2020, during a 'lull' in Covid cases, I found myself with a 100-year-old Brown's Beach Cloth vest (thanks to Sam!) headed for Peggy Hart's studio in Shelburne Falls, Mass. While sitting in her garden, I had a look at an old textile book that explained tricot weaving while Peggy used her magnifying glass to inspect the structure of Brown's proprietary, double-faced knit fabric. With Peggy's deep knowledge of textiles, wool and wool producers, we discussed a regional production strategy for a modern version of this textile.  With cost and functionality in mind, we realized we could make a textile using a warp of cotton, linen and our fave Merino wool from Jagger Spun in Maine, along with a custom weft made of local, outerwear wool. Knowing that Brown's vests were originally made of shoddy, recycled wool in Rhode Island, we were excited to take an opportunity to tap the Southeastern New England and Western Mass Fibersheds to see how genuine we could be.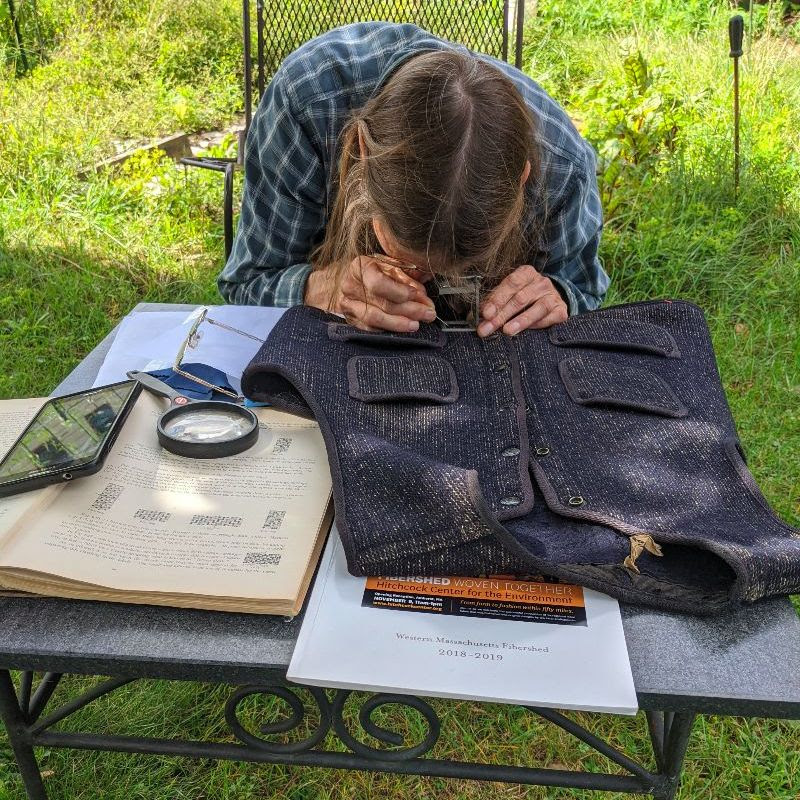 Fast forward to December 2020, at Peckham Farm URI and me loading 60 pounds of raw Dorset wool in the back of my truck. After skirting the raw wool, l sent it off a short distance to Putney, Vermont to get washed and spun by the wonderful people at Green Mountain Spinnery.  From Putney, our yarn made its way to Philly where it was custom dyed dark indigo at Caledonia Dye House before heading to Peggy's barn studio to get set up on one of her historic looms.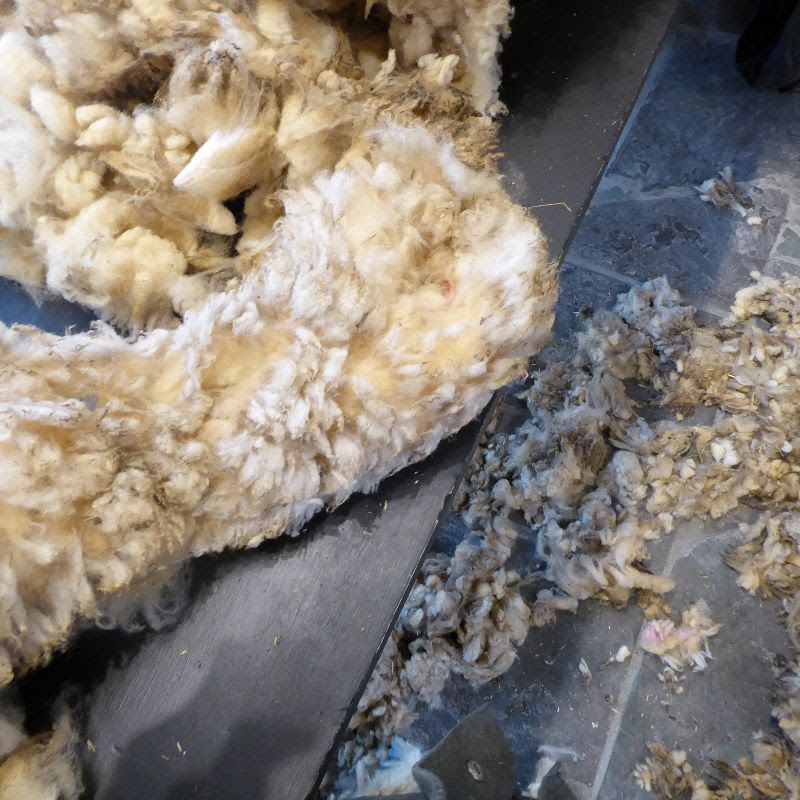 After a quick wash in the kettle at Draper Knitting in Canton, Mass, our bespoke, locally woven cloth made its way to the atelier of Lily Bell, formerly of Coggeshall Museum (where she worked making reproduction work clothing). Over the course of a couple months, Lily and I worked to fine tune the production of a brilliant pattern from our star pattern maker, Marilyn, just in time for cooler weather and testing in the real world. As luck would have it, we had the chance to shoot this piece with our favorite Cape Cod based Jill of All Trades at the New England Bantam Show, where we spent the day waiting for our fashion chickens to get their moment in the sun.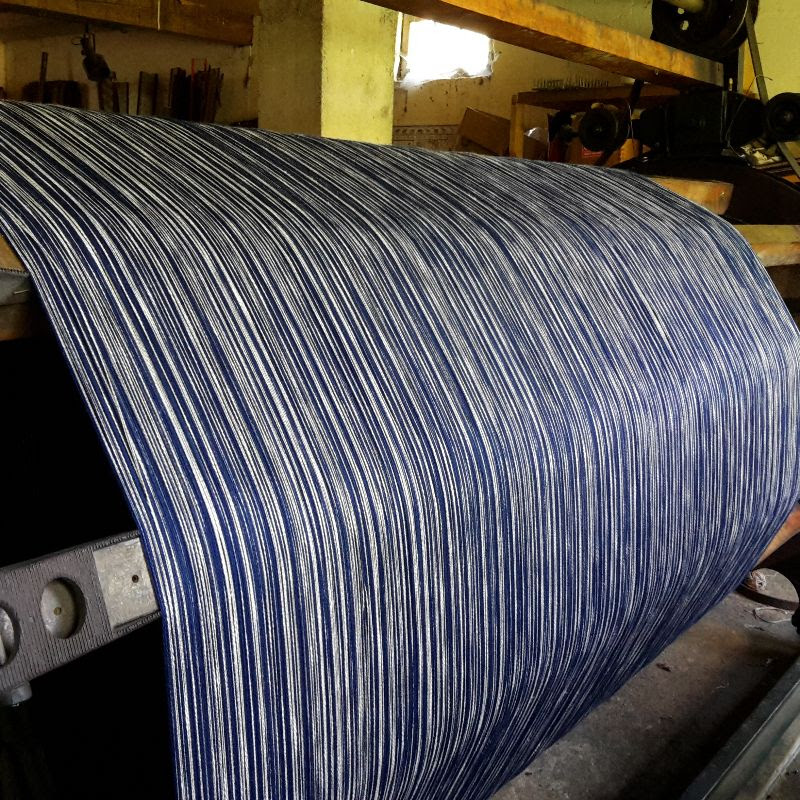 Making a product first made in Rhode Island over 100 years ago, we had to name the Hope Vest for Rhode Island's state motto, but we're also happy to point out the pun… we have high hopes for future collaborations with local fiber producers."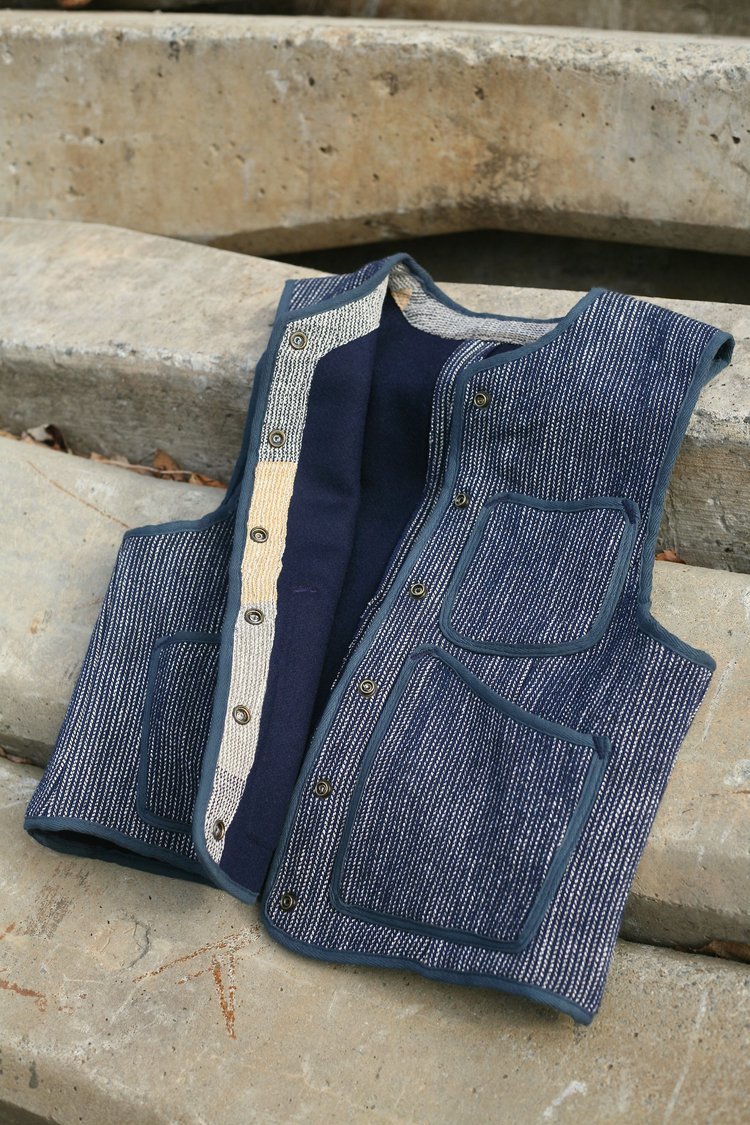 A limited number of vests are available for pre-order until the end of the year with limited stock to follow early 2022. Please allow up to 6-8 weeks & send your sizing/ fit questions to ella@gamineworkwear.com.