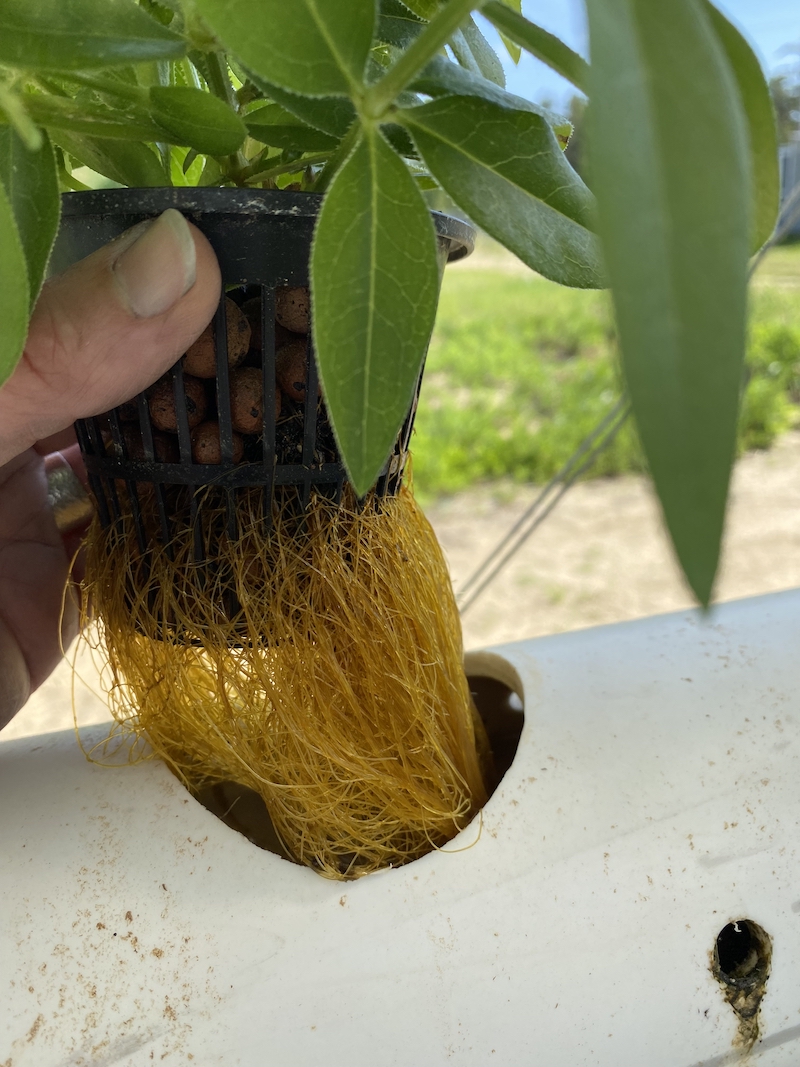 For year two of the wastewater + natural dye project here on Cape Cod at MASSTC (the leading innovative/alternative septic test center in the U.S.) our team will be looking a lot closer at data surrounding nutrients in the soil. While last year was all about seeing if wastewater would impact color and/or growth, (it did!), this year is a lot more focused on urine fertilization of plants and the ability to scale it as a fertlizer. We'll be looking at urine's impacts on both the plants as well as the soil and effluent that comes out through the soil. We'll also be using a pasteurizer for the urine and our hope is that MASSTC also can become a "urine depot."
The big question will be, can farmers use their own urine on farms if treated? What is the impact on the soil as well as the effluent that comes out after being filtered through soil and sand? With fertilizer so costly as well as a myriad number of reason why we need to keep urine out of our water systems, how could this positively impact environmental issues most people are facing nationwide?

In addition to the MASSTC space itself being very uniquely positioned to test wastewater, having the support of Brian Baumgaertel, Massachusetts Alternative Septic System Test Center (MASSTC) Director; I/A Tracking Program Administrator and the scientists who work at the site is an incredible opportunity. We have watched the project grow into something that could have lasting (positive) future impacts on natural dye (and all agricultural) farmers worldwide.
Our new partners for this project include ecological sanitation and sustainable resource management business Nutrient Networks founder Conor Lally and soil experts Ruben Parrilla and John Duke of NOFA/mass .
From Nutrient Networks: "The program will demonstrate and utilize topical land application of urine-derived fertilizers and solids compost. Fertilizer applications will be based on appropriate agronomic rates. By doing so, we willdemonstrate how circular sanitation can be used to build healthy soil and recycle nutrients locally. Application will utilize both small-scale hand-held fertilizer distribution equipment, as well as larger tow-behind applicators. The type of applicator used will be determined by volume of fertilizer applied and specific site features and conditions. For example a small test plot of turf grass would be fertilized with a small applicator, whereas a larger turf field would be fertilized with a tow-behind applicator.
Initial application sites include ground mounted photovoltaic installations, test plots at MASSTC, turf grasses, hay fields, and ornamental flower beds."
Working alongside Bryan Horsley, MASSTC Site Operator all last year, we found that wastewater does in fact more than double the size of dye plants including indigo, madder, Hopi Sunflower, amaranth, calendula and other dye flowers. The water we are using comes from our military base, Joint Base Cape Cod, as well as the county prison. The wastewater, filled with all kinds of nutrients (good and bad), helps in rapid re-growth of plants post-harvest when oftentimes a plant would just die from the pruning. Tests done on the dye plants have shown no real impact of the wastewater on color but I am currently still testing on fabrics.
All last year, Bryan and I grew flowers in test beds with dosing water systems, hydroponics as well as a hill of waste wool + soil, and were very exciting and positive re: continued growth even during a drought and record heat temperatures.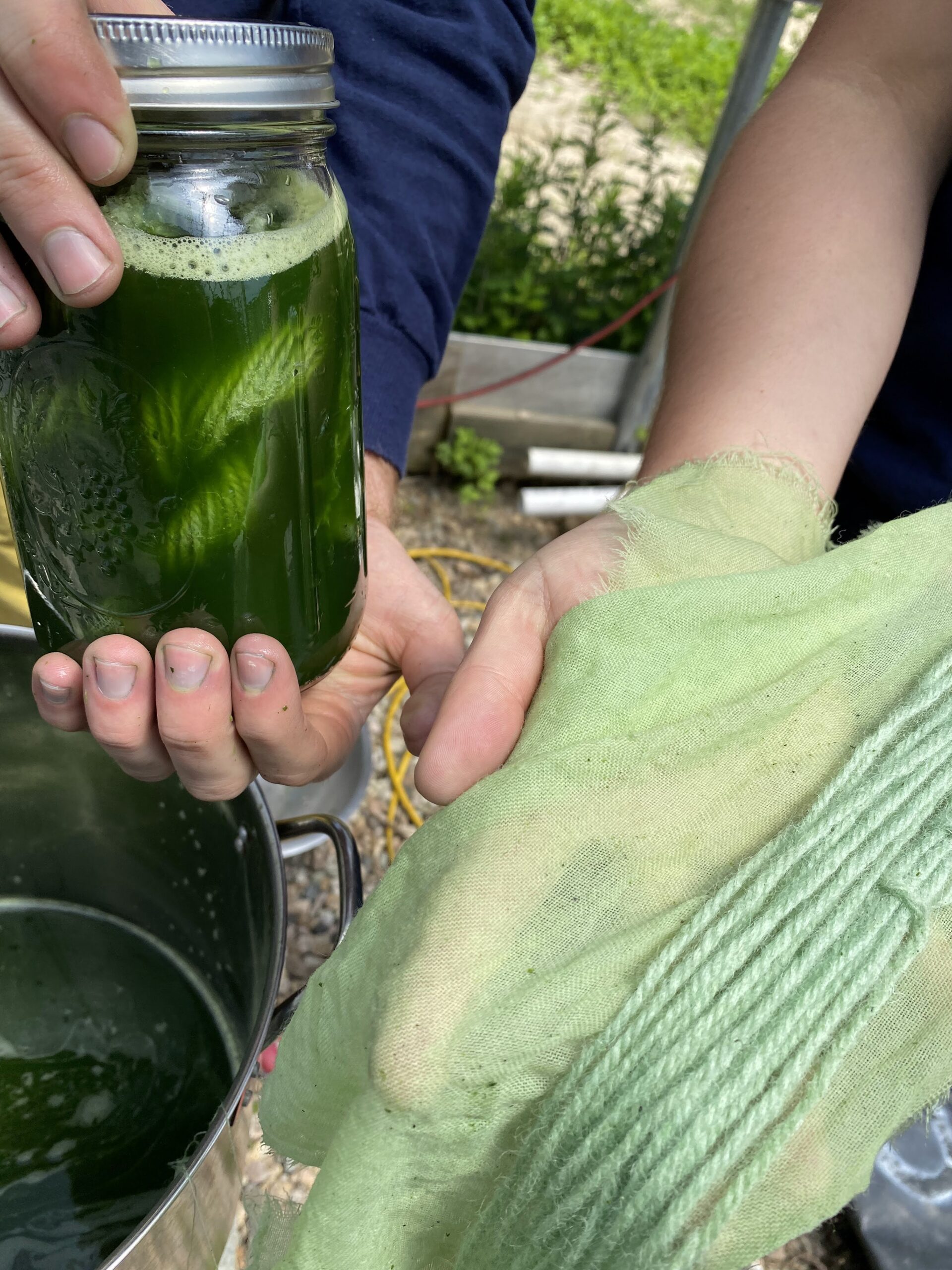 Our intention with this project was and still is, to experiment with using the nutrients in wastewater to grow a variety of plants that can be used to make natural dyes. Bryan says "I hope this project will help demonstrate the value of nutrients in our wastewater and that what we consider 'waste' is actually a resource that can readily be used for practical purposes like growing healthy and useful plants, beautiful flowers and making natural dyes. I also see this as a means to alert people to the issue of our habitual wasting of valuable nutrients via our sinks, showers and toilets and the unnecessary pollution of clean water in the process. Change is necessary to achieve sustainability in our water, waste and nutrient systems and I hope this can contribute to that need."
I couldn't agree more and hope this project continues to inform and lead ways U.S. natural dye farmers might farm flowers in a more cost-effective and environmentally beneficial way. As we see climate changing and drought becoming the norm, Bryan and I also hope we can find ways to, as he said above, stop the wasting of nutrient rich wastewater.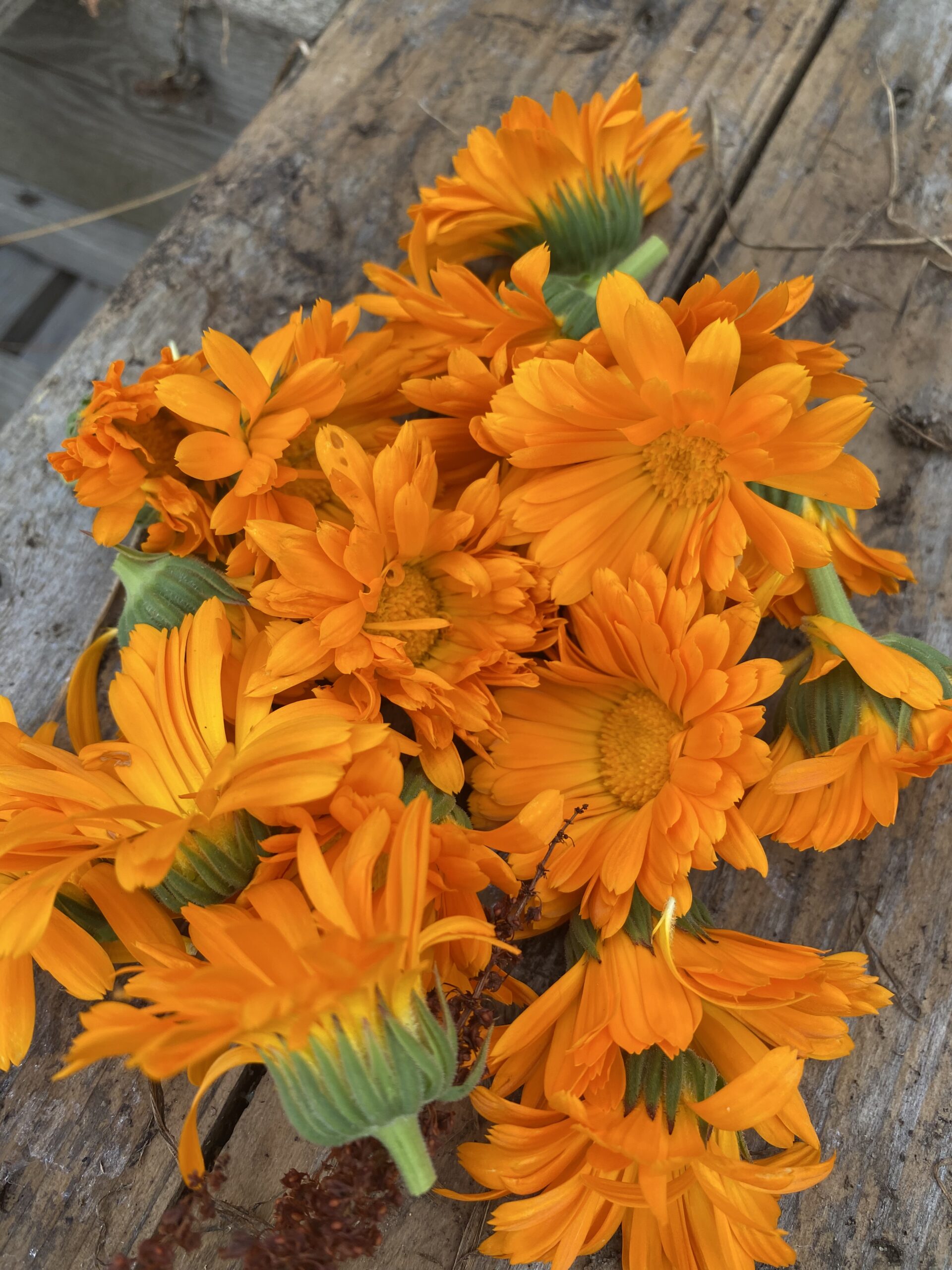 Additional info on wastewater you might like to know more about…
Wastewater is currently polluting local ponds, lakes and oceans. Wastewater is also plentiful as drought bans have gone into effect all summer here on Cape Cod. Not everyone has a controlled site to monitor wastewater so we're interested in learning how we can scale this to irrigate natural dye farms on a large scale. We guess that the two biggest challenges we'll confront during this project and especially when we try to promote these ideas more broadly include acceptance and support of regulators and the general public.
State and local regulators, namely the MassDEP and town boards of health, are tasked with keeping communities safe from pathogens and other harmful pollutants. Our approach in reusing wastewater for irrigation of crops must therefore assure that safety and health are of top priority. To address this concern and to assure our project is transferrable beyond the research realm we will work with both MassDEP and local boards of health to explore and develop permitting pathways at local farms and/or residences.
Public acceptance and social stigmas surrounding the idea of reusing wastewater is a very challenging issue as we have seen with composting toilets and other systems where we have a more intimate relationship with our bodily excrements. It is our intention that with the combination of a well-designed wastewater recycling system, proper permitting with regulators and a healthy dose of education and outreach we can overcome this challenge and build support for this important effort.