The Southeastern New England Fibershed comprises Massachusetts and Rhode Island. Our mission is to create a regional fibershed that unites fiber to finished product. From farmer to processor, from financing to cut and sew, we are connecting the dots of the supply chain to bring production back to reinvigorate a once-thriving New England textile industry. We base our geographic radius on the historical textile processing centers of New Bedford, MA, and Providence, RI, both of which have extensive remaining infrastructure, and cover both states with an approximately 100-mile radius.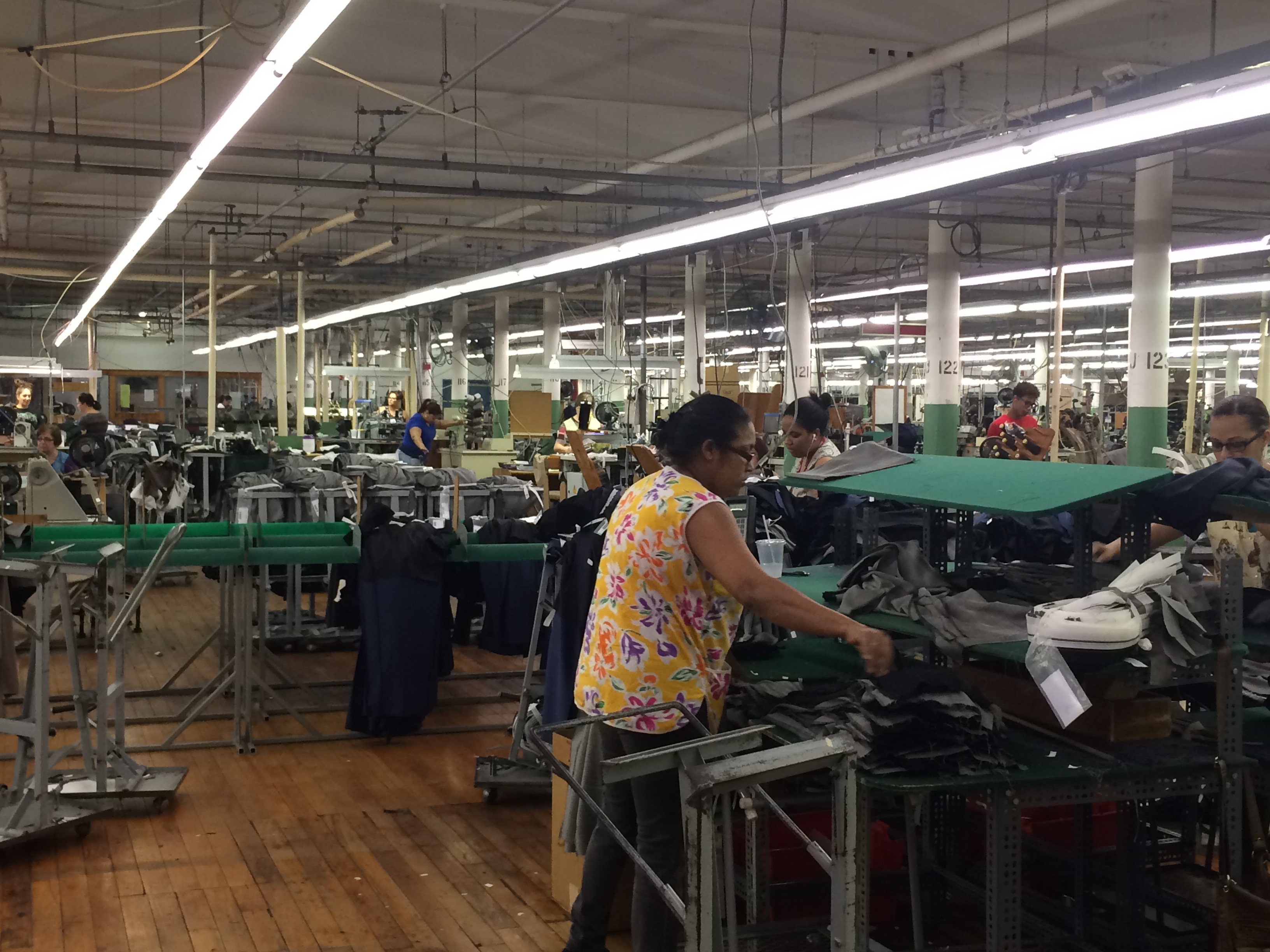 How did the First Fibershed project start?
The project began in 2010 with a commitment by its founder, Rebecca Burgess, to develop and wear a prototype wardrobe whose dyes, fibers and labor were sourced from a region no larger than 150 miles from the project's headquarters. Burgess had no expected outcomes from the personal challenge other than to reduce her own ecological footprint and maybe inspire a few others.
Burgess teamed up with a talented group of farmers and artisans to build the wardrobe by hand, as manufacturing equipment had all been lost from the landscape more than 20 years ago. The goal was to illuminate that regionally grown fibers, natural dyes, and local talent was still in great enough existence to provide this most basic human necessity—our clothes.  Within months, the project became a movement, and the word Fibershed and the working concept behind it spread to regions across the globe. Burgess founded Fibershed's 501c3 to address and educate the public on the environmental, economic and social benefits of de-centralizing the textile supply chain.
We are proud to be affiliate members of  Fibershed.