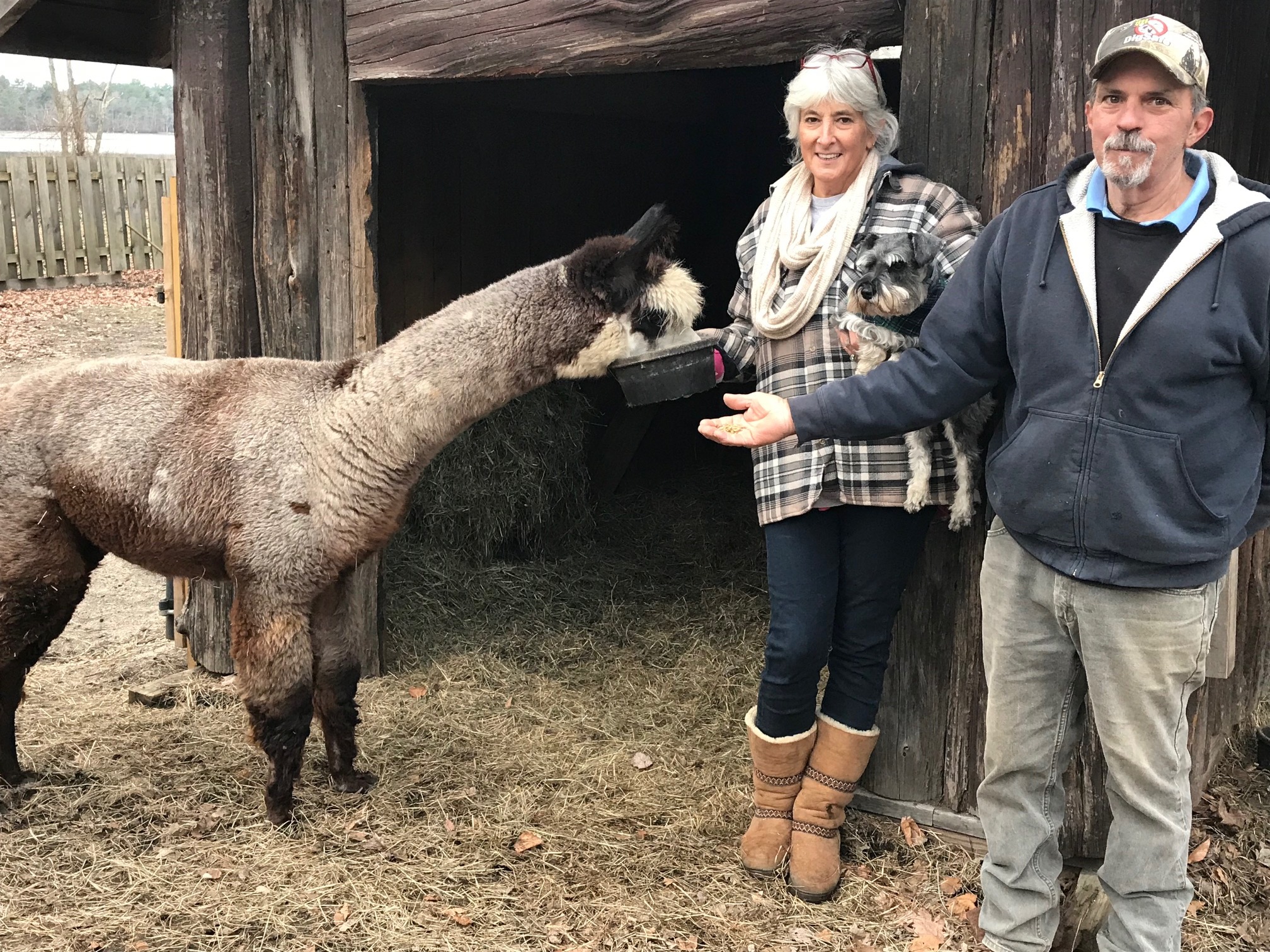 The Southeastern New England Fibershed and SEMAP conducted this survey to know more about the potential
for regeneratively-managed fiber animal grazing land in Southeastern New England. Based on the information from
this survey, we will be able to provide education, outreach, and marketing opportunities to fiber animal producers in
our region.
This information about the number of fiber farmers in our Fibershed (which we define as approximately a 100-mile
radius around New Bedford, MA and Providence, RI) including the acreage and practices currently being used for grazing animals, the amount, type, and quality of fiber being produced and current marketing channels, prices for fiber,
and producer education needs will better inform us of the support system we need to create.
Thank you so much to Southeastern New England Fibershed member Sasha Azbel for her incredible fiber and dye work in our Fibershed and for her help putting this report together here!